News From Around the Campus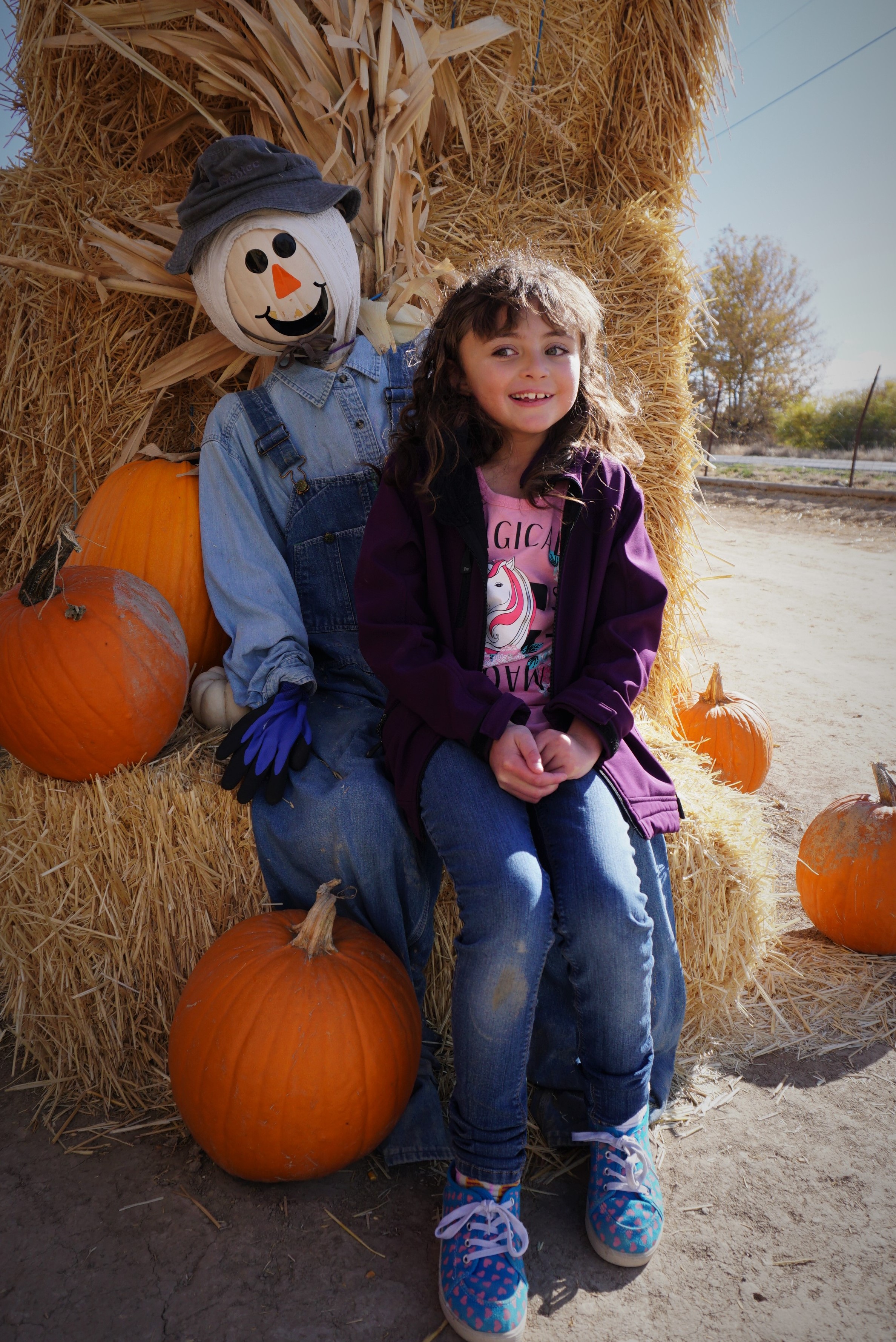 The ISDB staff for the Blind and Visually impaired took their students to visit a nearby Pumpkin Patch in October. The Crismore's Pumpkin Patch in Buhl welcomed the ISDB group on a sunny Fall day. The students walked through the pumpkin patch to search for their special pumpkin to bring back to school. In addition, many of the students romped and explored the corn maze, and had their pictures taken on the hay stacks with the scarecrow!
The trip was capped off with lunch in the Buhl City Park, before returning to school with their pumpkins in hand! At school the teachers used the pumpkins for some exploratory activities—carving pumpkins (with lots of help!), feeling and removing the seeds, and roasting the seeds in the oven.
---