News From Around the Campus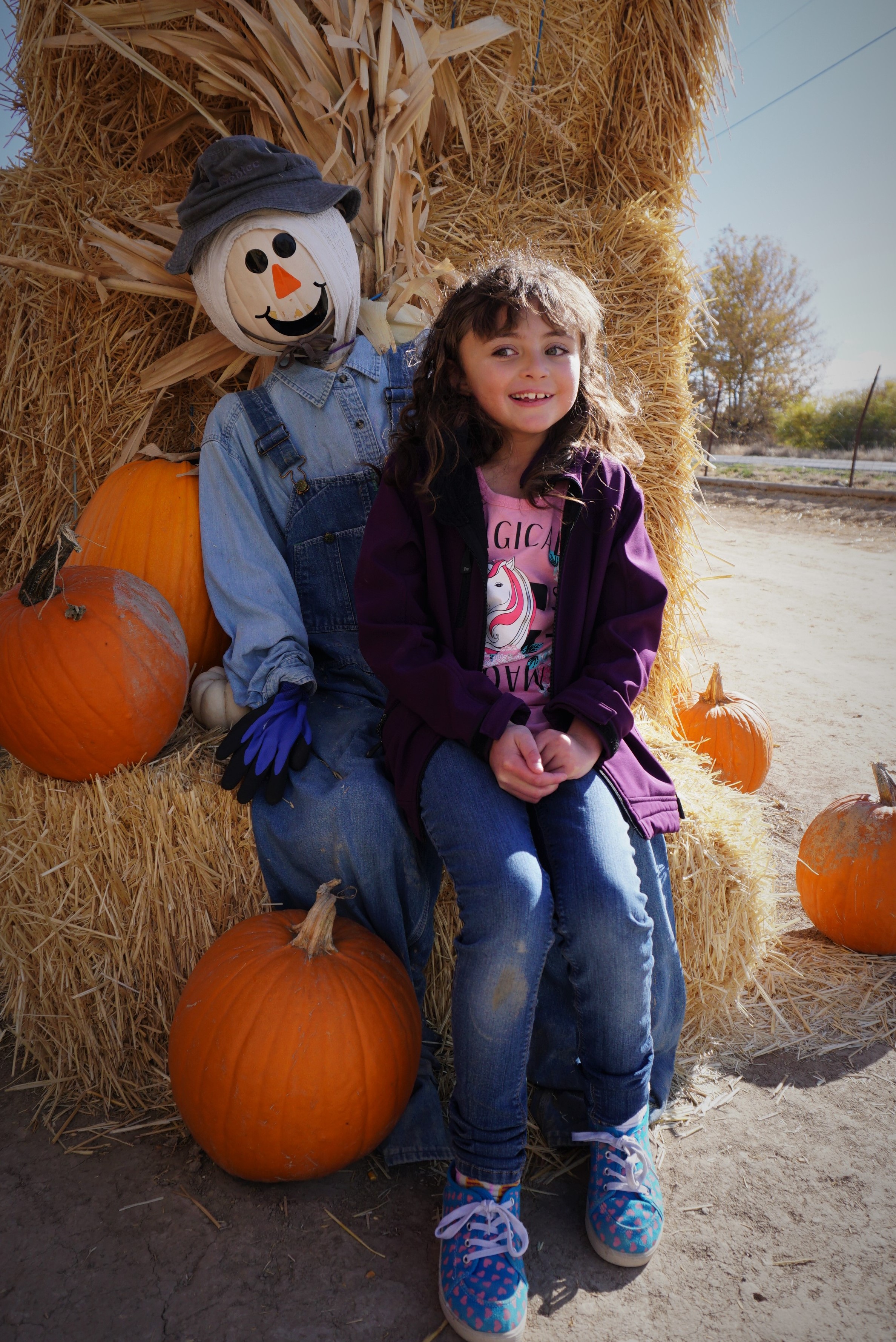 The ISDB staff for the Blind and Visually impaired took their students to visit a nearby Pumpkin Patch in October. The Crismore's Pumpkin Patch in Buhl welcomed the ISDB group on a sunny Fall day. The students walked through the pumpkin patch to search for their special pumpkin to bring back to school. In addition, many of the students romped and explored the corn maze, and had their pictures taken on the hay stacks with the scarecrow!
The trip was capped off with lunch in the Buhl City Park, before returning to school with their pumpkins in hand! At school the teachers used the pumpkins for some exploratory activities—carving pumpkins (with lots of help!), feeling and removing the seeds, and roasting the seeds in the oven.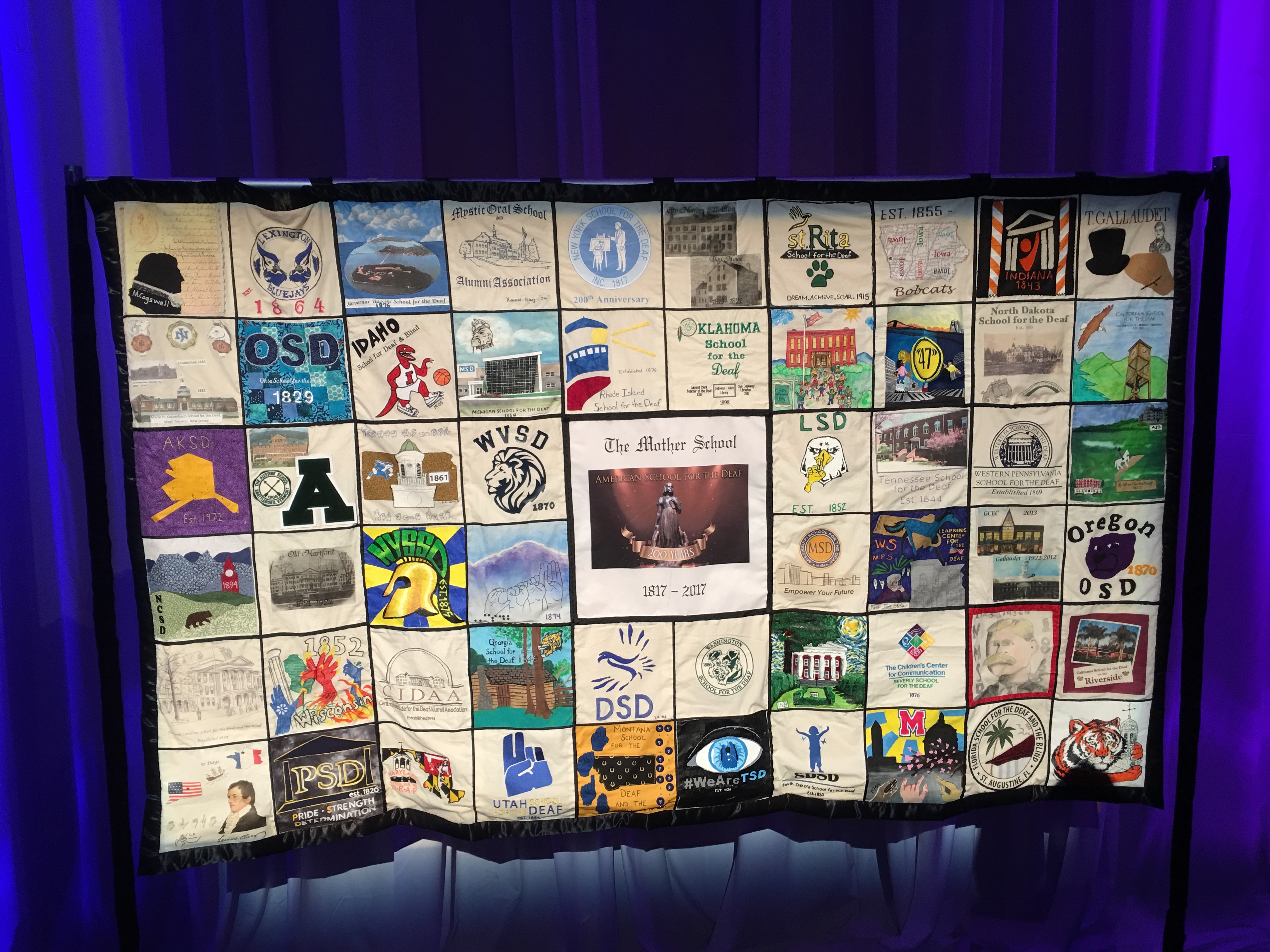 The American School for the Deaf (ASD) in Hartford, Connecticut is celebrating its 200th year anniversary (1817-2017). The ASD is the very first school for the deaf established in the United States of America, and also the first on the North American continent. This school has a long and rich history. As part of their 200 year anniversary celebration, the American School for the Deaf pursued a project to make a commemorative quilt, asking other schools for the deaf in the USA to contribute a quilt square to be included in the quilt.
The Idaho School for the Deaf and the Blind is one of the contributors of a quilt square for this 200 year anniversary quilt. Dorothy Ogden, who has worked in the Library and Copy Center for many years, agreed to apply her artistic talents in designing and completing the quilt square to represent the Idaho School for the Deaf and the Blind. The ISDB quilt square shows the school mascot, a Raptor, bouncing a basketball, and it shows the founding year for ISDB. If you look at the entire quilt, the ISDB square is in the second row from the top, near the left side.
---