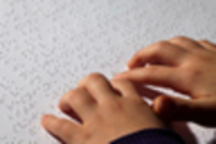 The Idaho Educational Services for the Deaf and the Blind (IESDB) Accessible Instructional Materials Library acquires, maintains and distributes specialized instructional materials, as well as coordinates and produces textbooks in Braille and Large Print, to assist school districts and educators to provide blind and visually impaired students with an appropriate education and equal access to the general curriculum.
As an Authorized User (AU) of the National Instructional Materials Access Center (NIMAC), IESDB, at the school district's request, can facilitate the assignment of National Instructional Materials Accessibility Standard (NIMAS) files to Accessible Media Producers.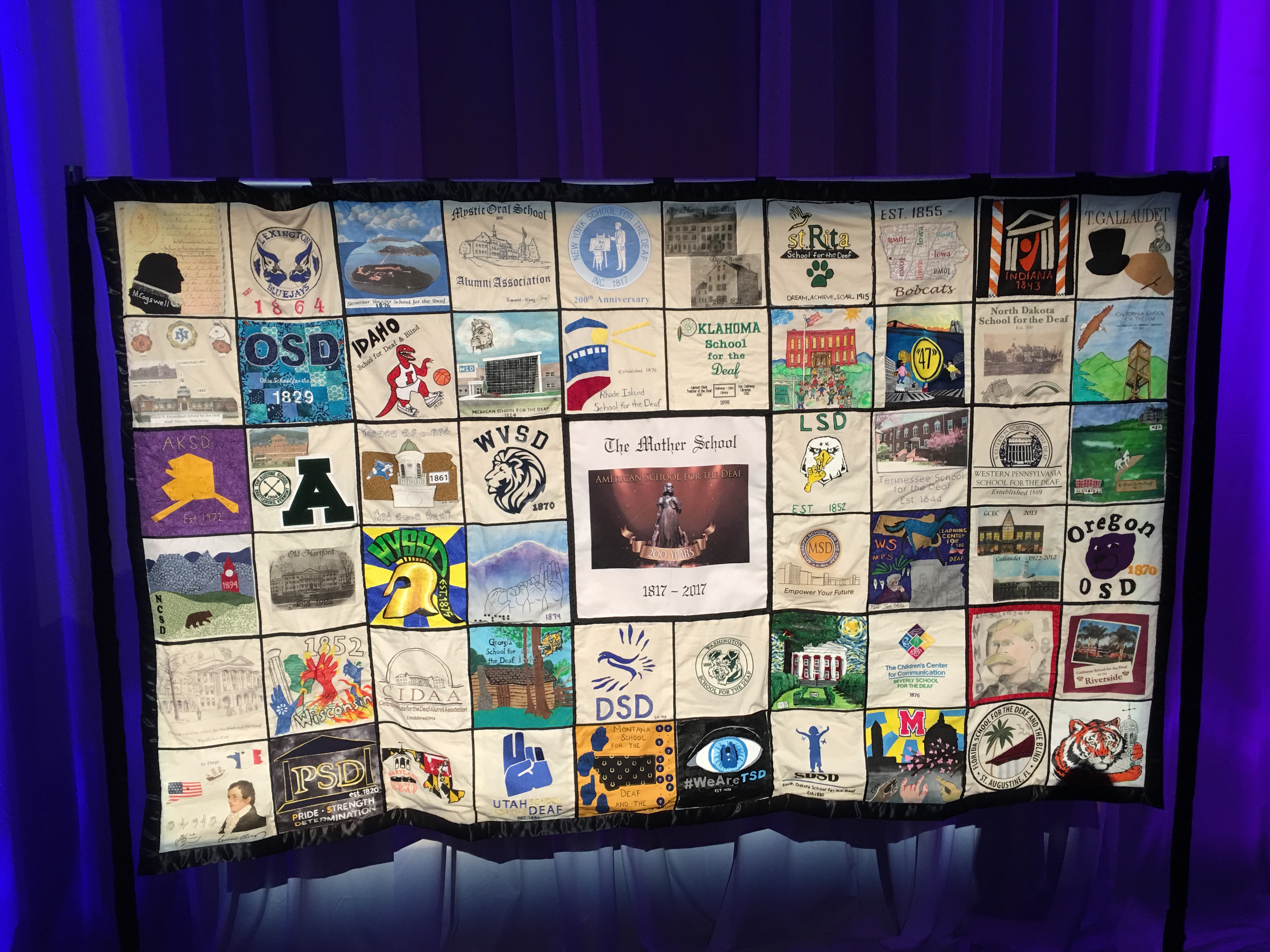 The American School for the Deaf (ASD) in Hartford, Connecticut is celebrating its 200th year anniversary (1817-2017). The ASD is the very first school for the deaf established in the United States of America, and also the first on the North American continent. This school has a long and rich history. As part of their 200 year anniversary celebration, the American School for the Deaf pursued a project to make a commemorative quilt, asking other schools for the deaf in the USA to contribute a quilt square to be included in the quilt.
The Idaho School for the Deaf and the Blind is one of the contributors of a quilt square for this 200 year anniversary quilt. Dorothy Ogden, who has worked in the Library and Copy Center for many years, agreed to apply her artistic talents in designing and completing the quilt square to represent the Idaho School for the Deaf and the Blind. The ISDB quilt square shows the school mascot, a Raptor, bouncing a basketball, and it shows the founding year for ISDB. If you look at the entire quilt, the ISDB square is in the second row from the top, near the left side.
---