IBESDB is seeking repsonses to our Request for Proposal 16-IT003. Interested vendors are encouraged to reply. This project is the first phase of procurement of a multi-phase project outlined in the awarded Rural Utilities Service (RUS) Distance Learning and Telemedicine Loan and Grant Program (DLT) designated ID-0714-A16. The IBESDB is seeking to acquire three (3) Polycom RealPresence room video conferencing systems, equipment carts and mounting and cabling accessories for deployment at various locations.
The RFP timeline is as follows:
May 19, 2016 – Release of the RFP
May 27, 2016 – Vendor RFP Questions Due
June 6, 2016 – RFP Responses Due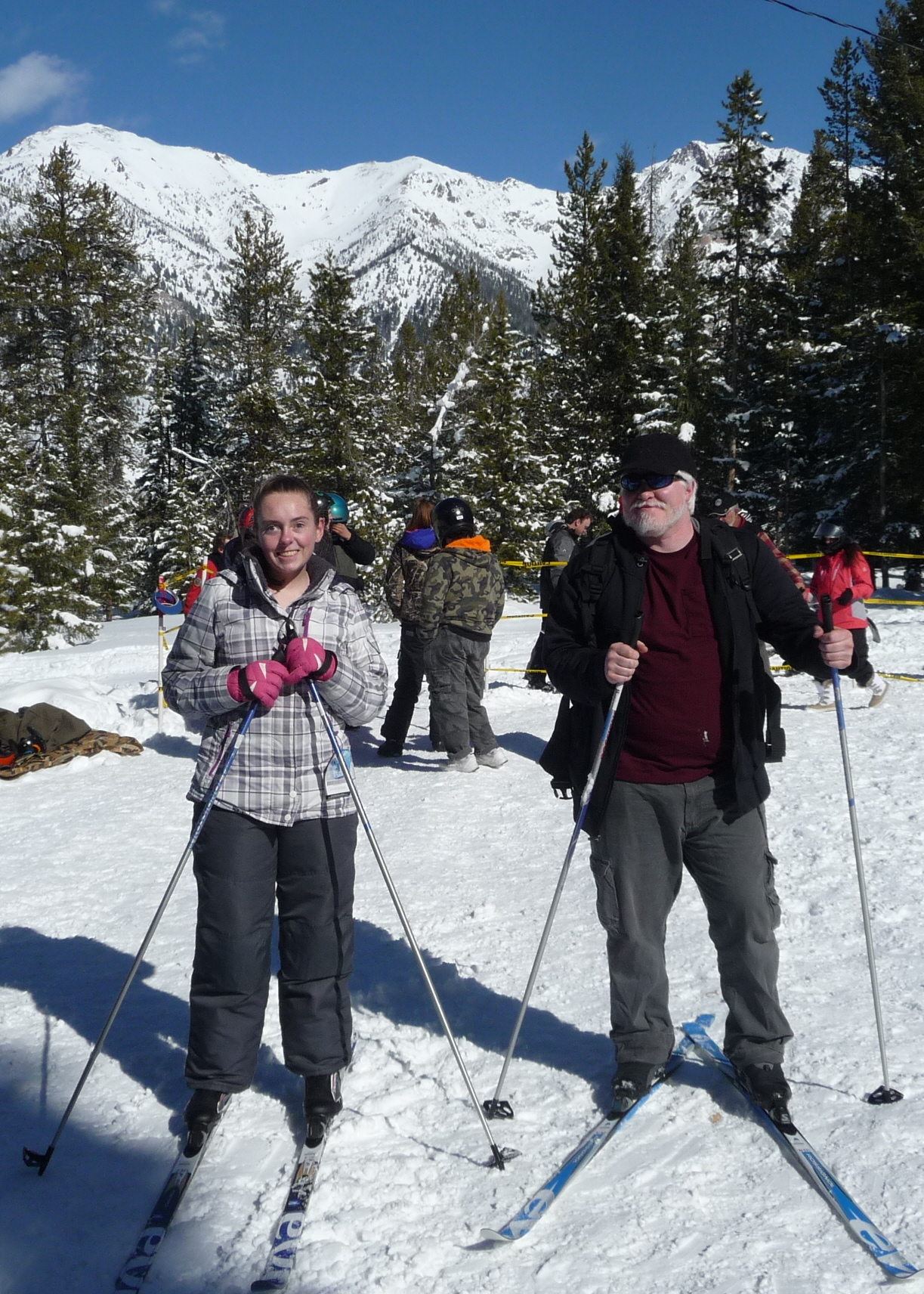 ISDB Says Thank You!
Winter Camp went very well this year; we had beautiful weather and the kids had a great time. I believe that each of us took away something positive from this experience. None of this, however, would be possible without efforts from so many friends of ours!
We are most grateful to our primary sponsers, the Lions Clubs as well as so many, many hard working volunteers. Putting this event together is no small task and their efforts and organization combine to create a very special weekend.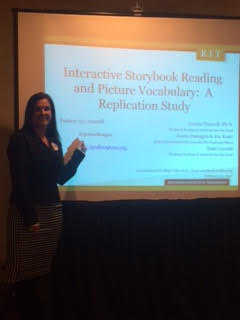 An amazing opportunity arose for the IESDB Outreach Preschool Program to participate in a research study with Dr. Jessica Trussell, Assistant Professor at the National Technical Institute for the Deaf (NTID). We would be participating in a replication study to implement Dialogic Reading (DR) with our preschool students. Our study would replicate two other studies that have already been completed. The results of the previous two studies documented a positive effect on vocabulary learning for children with a hearing loss. Joy Kane and Janna Dunagan, preschool teachers at River Valley Elementary, jumped at the opportunity!
As most people know, there are not many research based strategies documented in Deaf Education. We wanted to be part of something big!