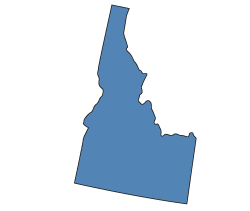 At the IESDB, we know that our involvement in the education and success of students in the Great State of Idaho would not be possible without several partnerships that we work to maintain. These partnerships include but are not limited to Stakeholder groups, community service groups, local school districts, and other State agencies. One such partnership that we value is the link with the State Department of Education (SDE).
You probably know that the State Superintendent is the Chair of our Board of Trustees, however, you may not know that in our statute, we are, by statute created to assist other agencies in serving students who are deaf/hard of hearing/blind/visually impaired.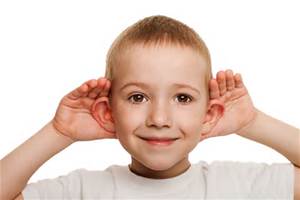 Tips from Students who are Hard of Hearing
Watch this short video, created for teachers that have Hard of Hearing students in their class. It is a video of Hard of Hearing children telling teachers what accommodations they feel are most important and need in class. When classroom teachers add simple modifications to their daily routines, it can be a life saver for that child that is struggling to hear and understand what's going on in the classroom.