Meet Our Board

Board Chair, Superintendent of Public Instruction
Sherri Ybarra was elected and took office on January 5, and has served as Idaho's Superintendent of Public Instruction since 2015. She was awarded "Outstanding Educator" twice in her career, and has experience with receiving numerous, progressive grant proposals and projects such as acquiring funding for educational advancements in 21st century technology, learning labs, and mastery-based education. As State Superintendent of Public Instruction, she understands the importance of ensuring students have the necessary resources and support to succeed in the 21st Century—this ongoing effort is the vision of her administration, which is "Supporting Schools and Students to Achieve."

Member, Citizen at Large
Dr. Bill Russell serves as Executive Director for Community Relations and General Counsel for Northwest Nazarene University. Formerly, he served as the Associate Dean of the School of Business and an Assistant to the President of the University at NNU; he has also held a position as Professor of Business Law and Business Ethics and has taught in the graduate and undergraduate programs at the School of Business. In past years, he served as Director of the NNU MBA program and was responsible for creation of innovative new MBA programs.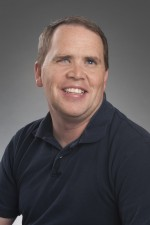 Member, Blind or Visually Impaired Citizen
Mike Gibson has ....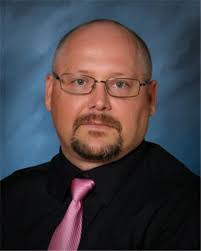 Member, Director of Special Education.
Jason Hillman is the Director of Special Education for the Nampa School District. During his 20+ years in education with the Nampa School District he has served in a variety of roles: high school social studies teacher, high school and middle school vice principal, elementary school principal and developmental preschool principal.

Member, Citizen who is Deaf or Hard of Hearing
Steven G Stubbs grew up in the east, attending both the Deaf School and the public school. He continued his education at Gallaudet University and completed his degree in computer science with an emphasis in mathematics at the University of Maryland – College Park. Since his wife is from Idaho, they moved to the state immediately after his graduation, where he worked at several technology companies before became self employed as a language consultant. Currently, Steven teaches at Idaho State University's Sign Language Interpreting program.
The Stubbs have six children – three boys and three girls. Over the years, Steven has served in various leadership capacities in schools, church, careers and communities, including four terms on the Council of the Deaf and Hard of Hearing. He is currently a member of the Advisory Board at St Alphonsus.

Member, Certified or Specialized Personnel
Kathleen Crowley has been the principal of Ponderosa Elementary School in the West Ada School District for the past twelve years. Ponderosa has the magnet program that serves students who are deaf or hard of hearing who reside in the west area of the Treasure Valley. Kathy also has administrative experience with IESDB preschool and kindergarten total communication (sign language and speech) and auditory-oral (aural and speech) programs in the public school setting.

Member, Citizen at Large
Cathi Pierson has worked as an Audiologist with various Ear, Nose and Throat Physicians in Florida, Alaska and Idaho. She was also the Audiologist at the Idaho School for the Deaf and the Blind as well as owner and manager of her own private practice in Gooding, Idaho. Cathi is certified by and a current member of the American Speech-Language-Hearing Association and also holds an Idaho Hearing Aid Dealers and Fitters license.
Cathi graduated from Idaho State University with a bachelor's degree in Speech Pathology and Audiology and from the University of North Texas, Denton, Texas, with a master's degree in Audiology. She has served on several community boards and is currently on the ski patrol at Soldier Mt. Resort with her husband, Tim. They currently live in Gooding where they enjoy a variety of activities with their two wonderful daughters.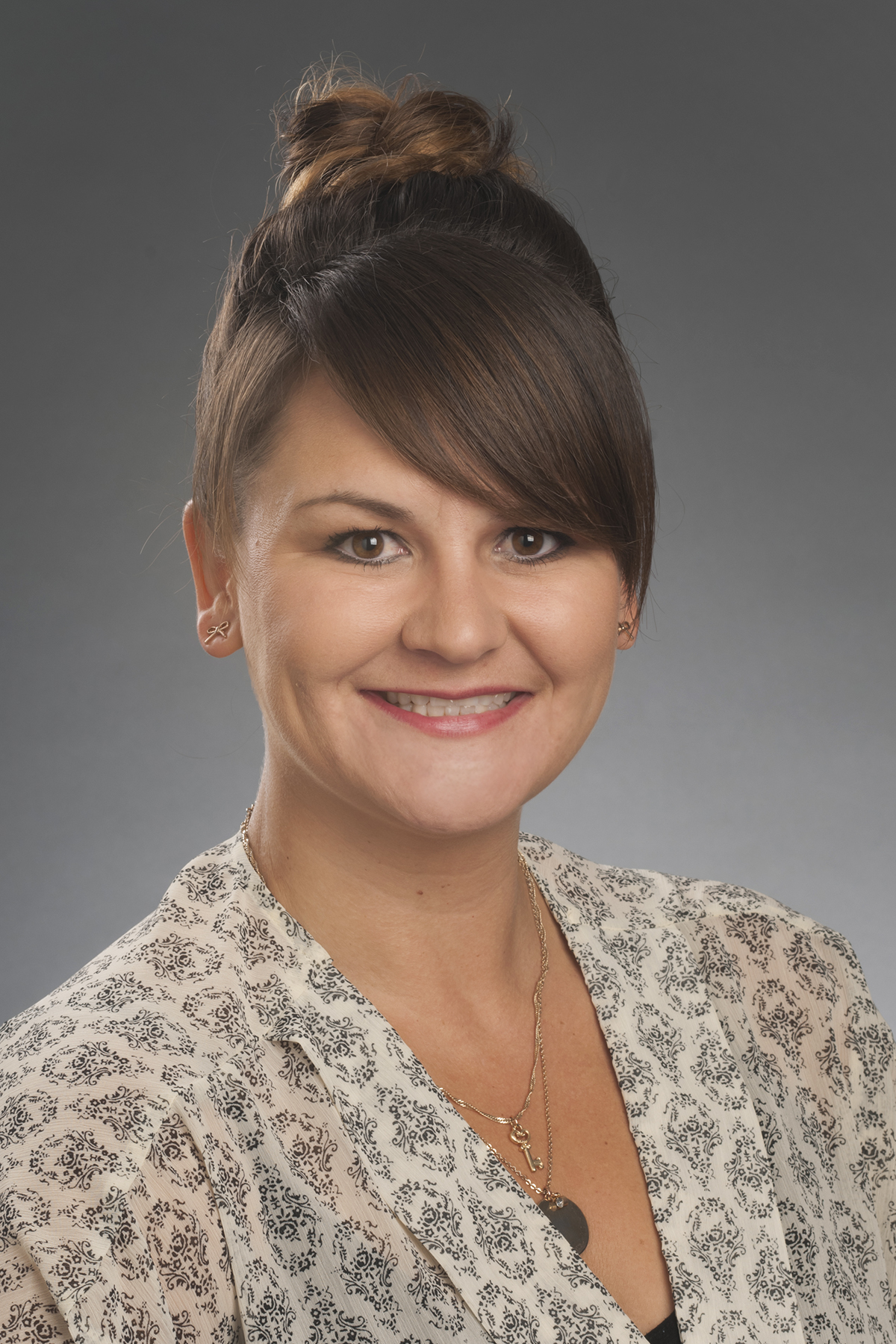 Member, Parent of an ISDB Student
Allison Gonzalez serves the board as a parent of a Deaf or Hard of Hearing Child. Allison's oldest daughter is a deaf high school student who attends the residential program on ISDB's campus. Allison and her daughter began receiving services from the IESDB Outreach Program 16 years ago through an early intervention Educational Specialist. Allison has worked at Boise State University as the Deaf Services Coordinator since 2012. She earned her bachelor's degree at Idaho State University in Educational Interpreting and she is currently pursuing her master's degree in School Counseling at Boise State.
---