Highlights and announcements for home page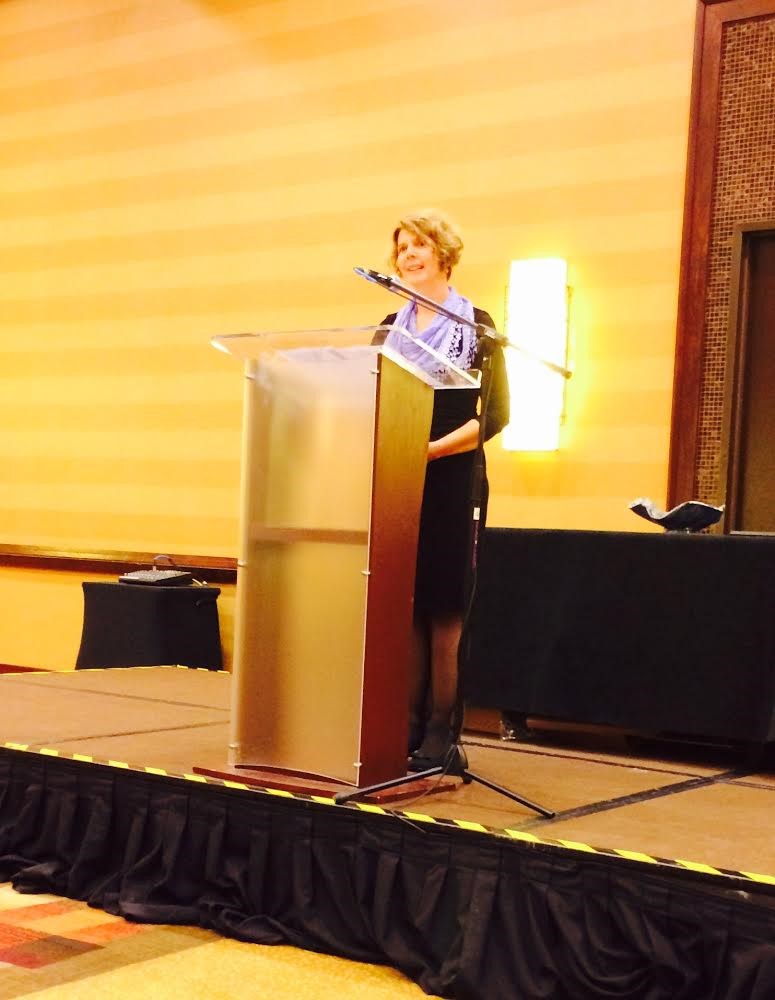 Congratulations to Susan!
On October 15th, Susan McCoy graciously accepted the award for Outstanding Provider of Outreach Services at a banquet in Louisville, Kentucky. Each year, the Council of Principals of Schools for the Blind (POSB) requests nominations throughout the United States and Canada for teachers and other professionals who work with students who are visually impaired and blind. Mrs. McCoy has been an IESDB Educational Specialist in the Boise, Meridian, and surrounding areas for ten years.